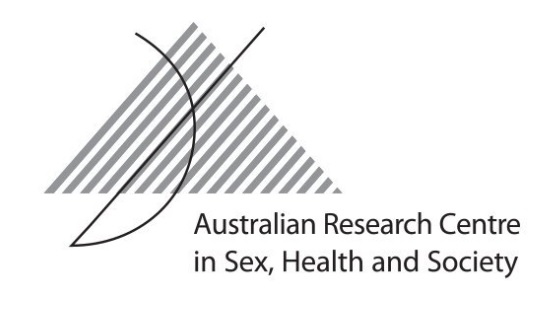 Eligibility Survey
Thank you for your interest in our study that explores the ways that parents and carers of school aged children aged 5-18 understand topics of sexual literacy, wellbeing and relationships.
Please take a few moments to fill out this questionnaire and select your preferred mode of participation.
Depending on how many people express interest, we may or may not be able to contact everyone. Please be assured that all information you give below will be stored in a private and secure location and/or deleted on completion of the study.
If you have any questions, please email our Research Officer at alexandra.james@latrobe.edu.au
You have selected an option that triggers this survey to end right now.
To save your responses and end the survey, click the 'End Survey' button below. If you have selected the wrong option by accident and/or wish to return to the survey, click the 'Return and Edit Response' button.